We made it! Summer is finally here and to welcome it in we have 3 fresh, fruity flavours to celebrate!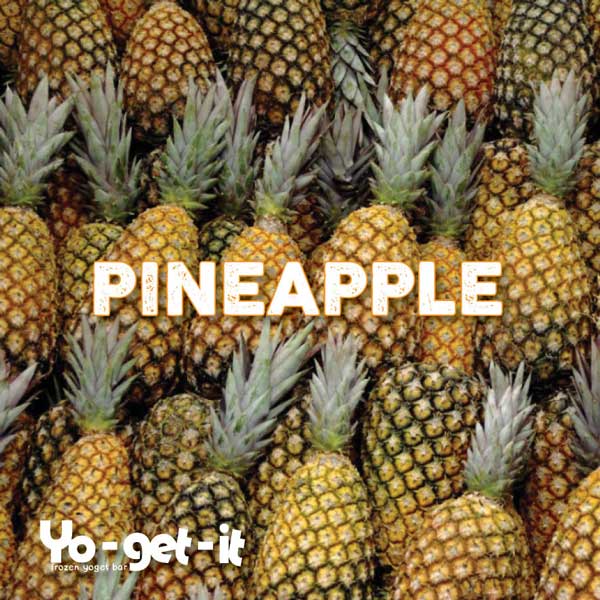 Sweet, tangy and deliciously fruity our Pineapple flavour will transport you straight to the beach! Best teamed with fresh fruit and coconut!
Yo-get-it have managed to re-create the taste of biting into a fresh and juicy peach! Our Peach flavour is fresh, sweet and summery and the perfect compliment to the pineapple flavour!
For fans with exotic tastebuds our Turkish Delight is full of sweet, floral and delicate flavours. Try teaming it with chocolate drops or chocolate sauce for an indulgent treat!
Sweet and fruity Pineapple, Peach and the delicious and exotic Turkish Delight will all be available to try in-store for the first week of December. Stay cool with Yo-get-it!