It's that crazy time of year again… Christmas shopping season! We are all making lists and checking them twice. From the 14th of December right up until Christmas day when the madness of christmas shopping is getting you down we have the perfect solution! Our Espresso Smoothies! And if you show us your shopping receipts we are offering you 25% off for all your hard work!
Participating stores: Chapel St, Southland, Northland, Highpoint, Fountain Gate, Broadbeach, Hervey Bay.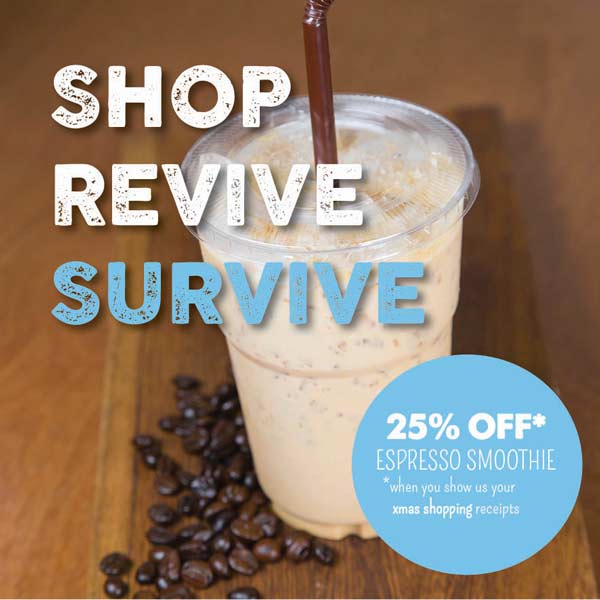 Our new Espresso Flavoured Yo-get-it is carefully blended with your choice of milk + tim-tams for the perfect pick-me-up to help you get back into the Christmas shopping spirit!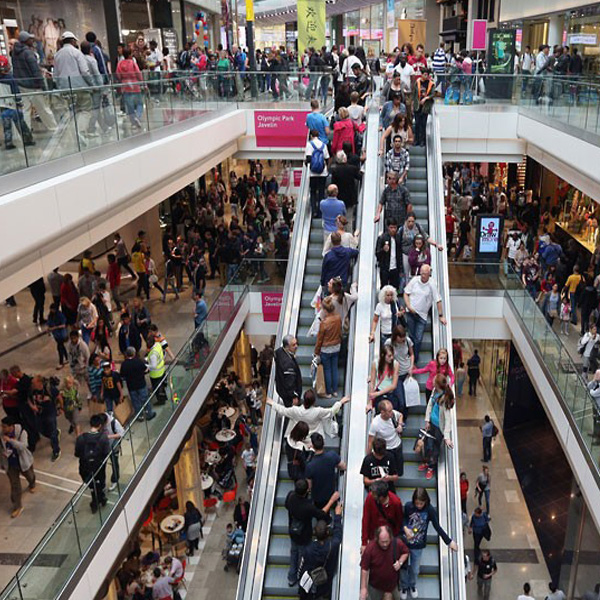 Drop into Yo-get-it with your current xmas shopping receipts to receive 25% off a re-energising espresso smoothie!