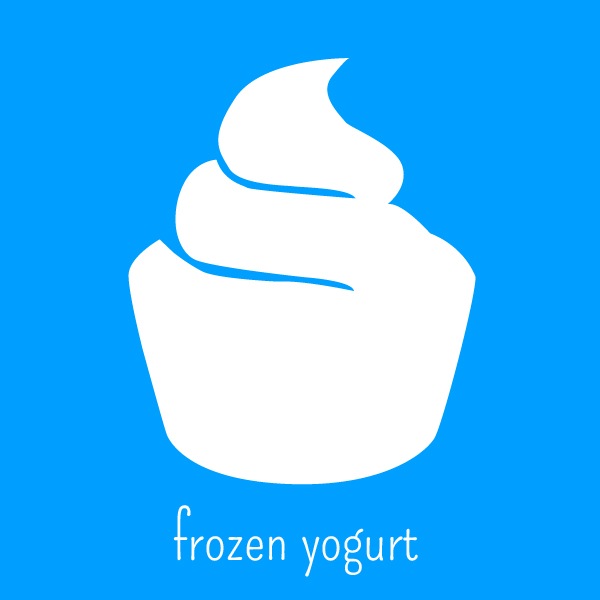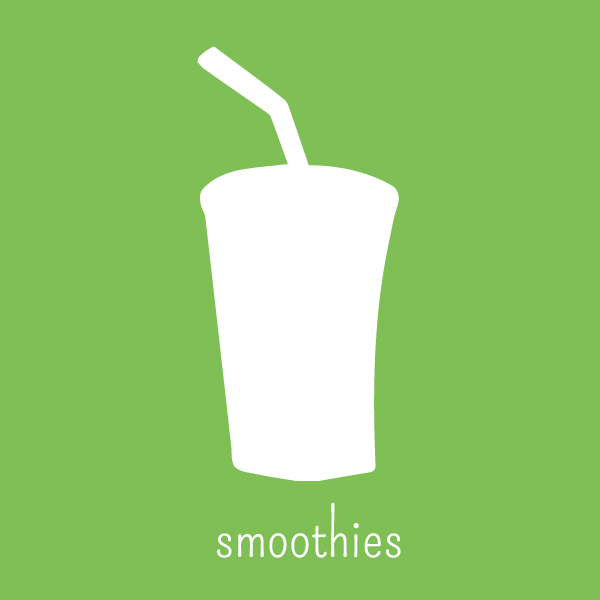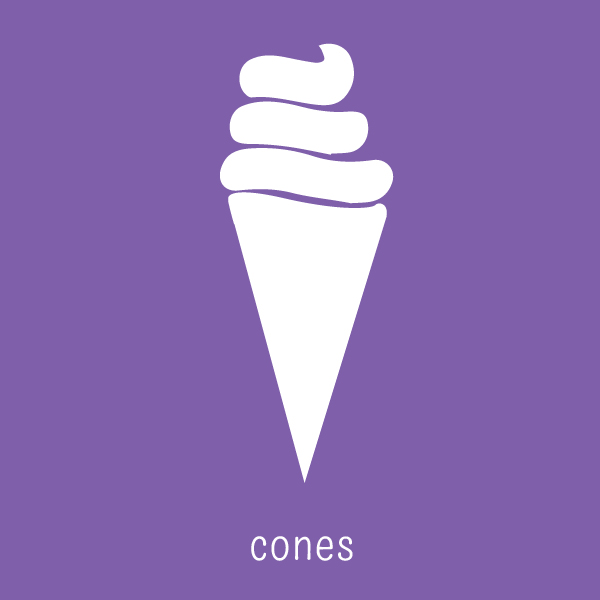 Yo-get-it is the original and the best frozen yogurt
Yo-get-it Frozen Yogurt Stores are popping up all over Australia. With 13 stores currently open and more rolling out soon, check out which Yo-get-it is closest to you!
Yo-get-it is a self-serve frozen yogurt bar, which has 6-8 flavours on offer at any one time which can be topped from the extensive range of toppings including healthy superfoods right through to indulgent treats, allowing customers the choice between a delicious treat, or a healthy snack, or somewhere in between! Customers certainly get value for money via the innovative self-serve system that includes a pay by weight concept. Customers have the flexibility to create their own yogurt to suit their appetite and budget. Yo-get-it even offers the unique Yo-guess-it Yo-get-it FREE where by customers that guess the exact weight of their yogurt creation get it for free.
Our product range include options that are 98% fat free, gluten free, dairy free, high in protein, vegan friendly and naturally sweetened.