HALF TIME HALF PRICE
It's FINALS time at Yo-get-it. Pop in store during the exact time of the half time break of any AFL 2017 finals match to get your frozen yoghurt half price.
There is only a rough window of 30 mins.
Week One: Qualifying & Elimination Finals – 7-9 Sept – 4 matches
Week Two: Semi-Finals – 15-17 Sept – 2 matches
Week Three: Preliminary Finals – 22-24 Sept – 2 matches
Grand Final – 30 Sept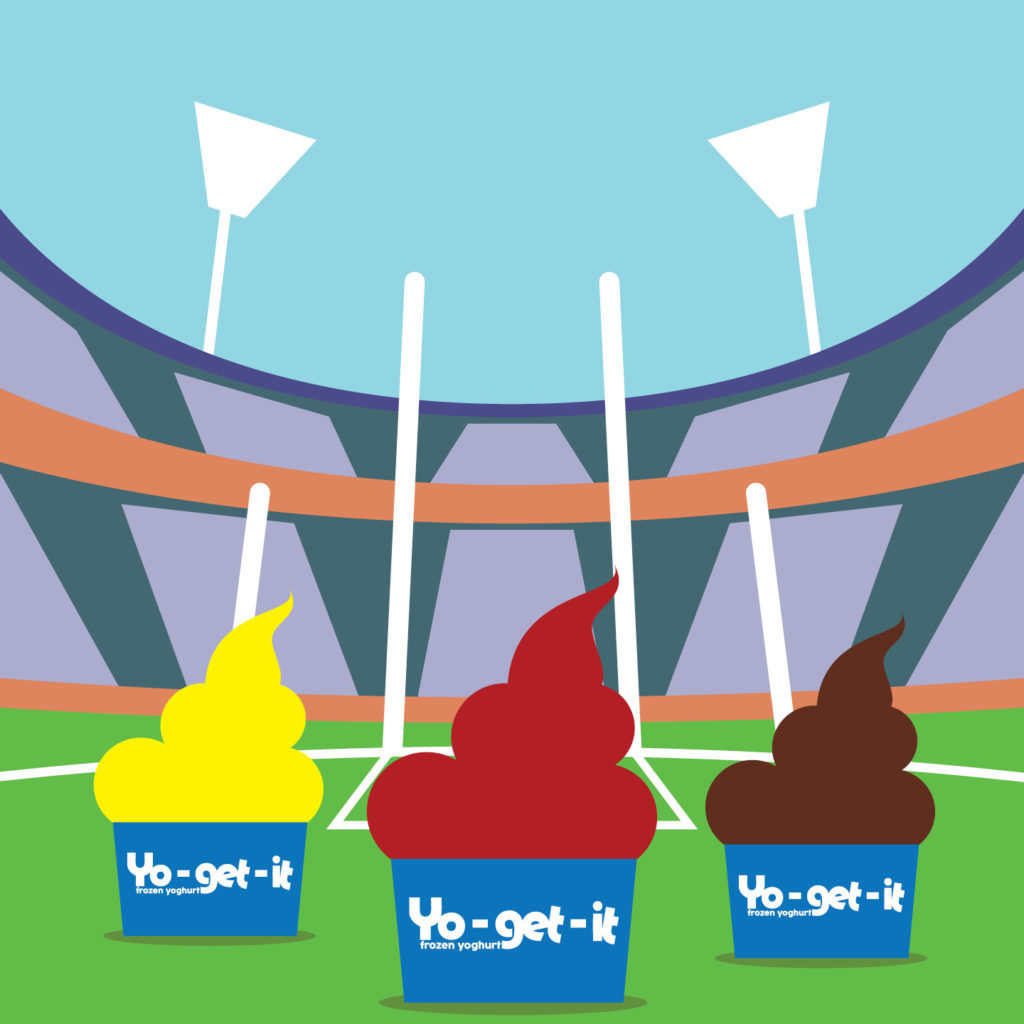 Important Details
Please note that some stores maybe closed during this time.
Where: Chapel St, Fountain Gate, Highpoint, Knox, Northland, and Southland.
Date: September 2017
Terms & Conditions:
Only valid during the exact time of any 2017 AFL finals match's half time break.
Specific times are dependent on the scheduled matches.
Minimum purchase of $5.
Not to be used in conjunction with any other offer.
Valid for one per customer per visit.
No substitutions.
Not transferable for cash.